---
GSPM Shop
Here we have the Grab Some Pine, Meat! shop. Those of you who listen to Mike Krukow on KNBR will know exactly what I'm talking about. You'll find items ranging from T-Shirts and Caps to Coffee Mugs and Stickers. Just click on the image below to enter.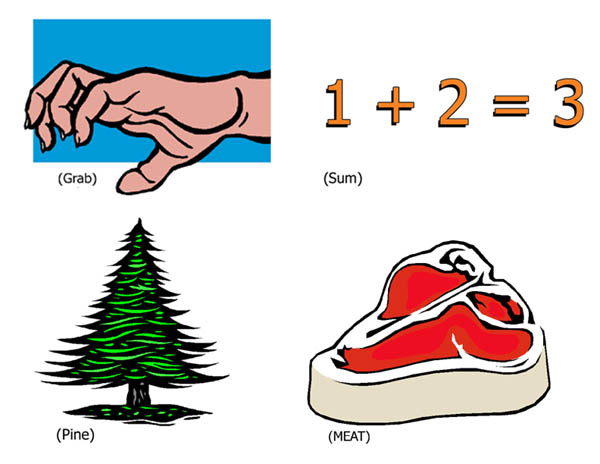 ---
Anti-Dodger Shops
Here we have two shops where you can buy some of the greatest Dodger hater stuff ever created.

You have your choice of the LA Sucks shop or the Lame LA shop. Enjoy !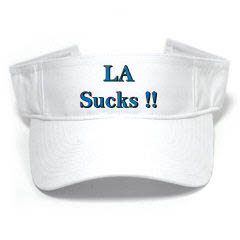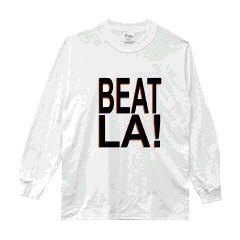 ---
Copyright ©
All rights reserved